Are you an international teacher looking for a way to move and teach in the UK? Are you from the UK but have not yet found your understanding of how to make this happen? In either case, we have created a comprehensive guide specifically designed to provide essential factual information about teaching in the UK. Our aim is to help teachers learn about education prerequisites, visa requirements and other formalities that must be covered when making the transition. We will also provide detailed resources on pathways, such as Professional Graduate Diploma (PGDip) courses and training programs if required.
Overview of teaching in the UK and the different pathways available
Teaching in the UK can be a fulfilling career path for those with a passion for education and a priority for making a difference in children's lives. There are various pathways available for those interested in pursuing teaching, each with its unique requirements and benefits. For instance, the traditional route of obtaining a Bachelor's degree in Education or a specific subject, followed by a teaching qualification such as a Postgraduate Certificate in Education (PGCE), is still prevalent. However, there are other alternative pathways such as Teach First, School Direct, and School-Centred Initial Teacher Training (SCITT) that provide a more hands-on approach to learning whilst gaining practical classroom experience. Regardless of the path chosen, teaching in the UK can be both challenging and rewarding, shaping the next generation of learners and contributing to society.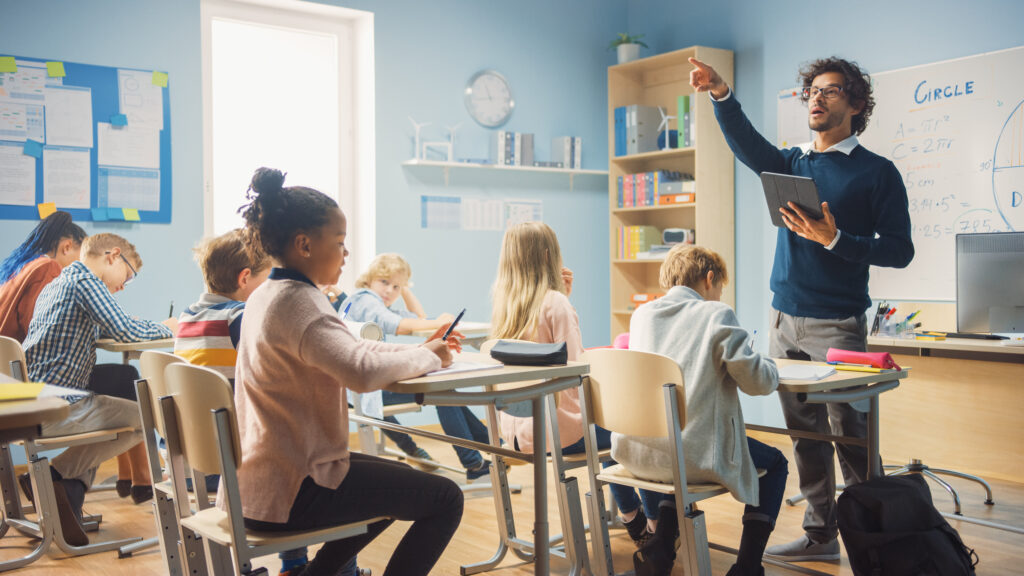 Requirements for gaining qualified teacher status (QTS) in the UK
To become a qualified teacher in the UK, there are a number of requirements that must be met in order to gain qualified teacher status, or QTS. The first step is to have a relevant degree, such as a bachelor's degree in education or a subject that is taught in schools. It is also required to pass a professional skills test in literacy and numeracy. Additionally, a period of practical teaching experience, which is typically done through a school placement or training program, must be completed. Throughout the process, aspiring teachers must demonstrate that they have the skills, knowledge, and understanding to become effective educators. Finally, candidates must undergo a thorough background and criminal records check, known as a Disclosure and Barring Service check, before they can be granted QTS. Although the requirements may seem daunting, the rewards of becoming a qualified teacher and shaping the lives of young people can make the journey well worth it.
Different routes into teaching in the UK, including becoming a teacher through training courses
Teaching is a profession that requires passion, dedication and a lot of patience. Many people choose to become teachers because of their love of education and desire to help young people learn and grow. There are different routes into teaching in the UK, all of which require some form of training. For those looking to become qualified teachers, undertaking a training course is one option. These courses equip aspiring teachers with the necessary skills and knowledge to educate young people across a range of subjects and age groups. Becoming a teacher is an incredibly rewarding career, and there are many opportunities available to those who are passionate about education.
Additional qualifications required for teaching in the UK, such as an enhanced background check
Teaching is an incredibly rewarding profession, but it's also one that carries great responsibility. For this reason, the UK government has established strict requirements for those wishing to enter the profession. One of these is an enhanced background check, which is designed to ensure that those working with children and young people are suitable for the role. Additional qualifications, such as a degree in education, are also required in many cases. Although these requirements may seem daunting, they're in place for a very good reason: to ensure that students in the UK receive the highest quality education possible. So if you're considering a career in teaching, be prepared to work hard, but rest assured that the rewards are boundless.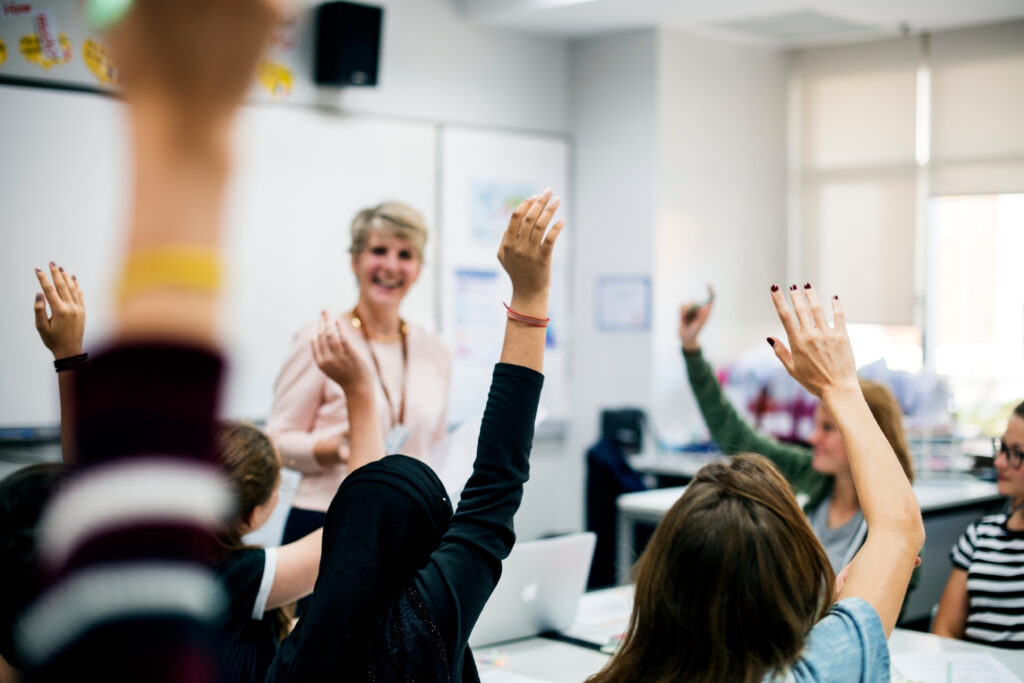 Tips on preparing to teach in the UK, such as brushing up on local education policies and regulations
Preparing to teach in a new country can be both exciting and daunting. To ensure a smooth transition, it's essential to familiarize yourself with the local education policies and regulations before embarking on your teaching journey. In the UK, for example, the education system is a complex and varied network. From primary schools to universities, the UK offers a dynamic and diverse education landscape. However, each institution adheres to specific legislation and policies, such as safeguarding and child protection. Therefore, taking the time to understand these regulations will not only enhance your teaching experience but also ensure that you provide the best possible education for your students.
Advice on finding employment opportunities in the UK for teachers
Finding employment opportunities in the UK as a teacher can be a daunting task, but with a bit of guidance and persistence, it is definitely possible. Firstly, make sure your qualifications are recognised in the UK and take the necessary steps to secure a teaching licence if needed. Once that is taken care of, research schools and districts that align with your teaching philosophy and experience, and tailor your resume and cover letter accordingly. Networking is also key – attend career fairs and conferences, connect with other educators on social media, and reach out to recruitment agencies specialising in education. Don't be discouraged by rejection – keep refining your application and seeking out new opportunities. With dedication and the right approach, you'll be on your way to a fulfilling teaching career in the UK.
Teaching in the UK can be a fulfilling and rewarding career. Education is an essential part of human life, and as a teacher, you have the unique opportunity to help shape young minds. By understanding the paths available to you, the requirements for gaining qualified teacher status (QTS), and additional qualifications required for teaching in the UK, you can ensure that you have done all that's necessary to make your dream of teaching in the UK come true. It's also important to brush up on local education policies and regulations and research potential job opportunities before committing yourself to this venture. All of these steps will ensure that your entry into teaching in the UK will be smooth and stress-free. We hope you found this blog post helpful and wish you success in your journey towards becoming an educator in the United Kingdom!