HELLO, AND WELCOME TO SCE LAMP EXCHANGE!
We are a UK education recruitment agency finding teachers reputable jobs, by placing teachers into Early Years, Primary Secondary, and SEN jobs in the UK. Since 2001, Sce Lamp Exchange has supported schools across the United Kingdom with their needs for educational staffing.
We are proud to work with leading institutions as our commitment to building better education is second to none. We ensure that all our referred teachers are by the latest guidelines in teaching and recruitment practice.
Sce Lamp Exchange recruits elite teaching candidates to fill an extensive range of education jobs that require leadership, support, and special needs. We work at the heart of many of the top schools in the UK.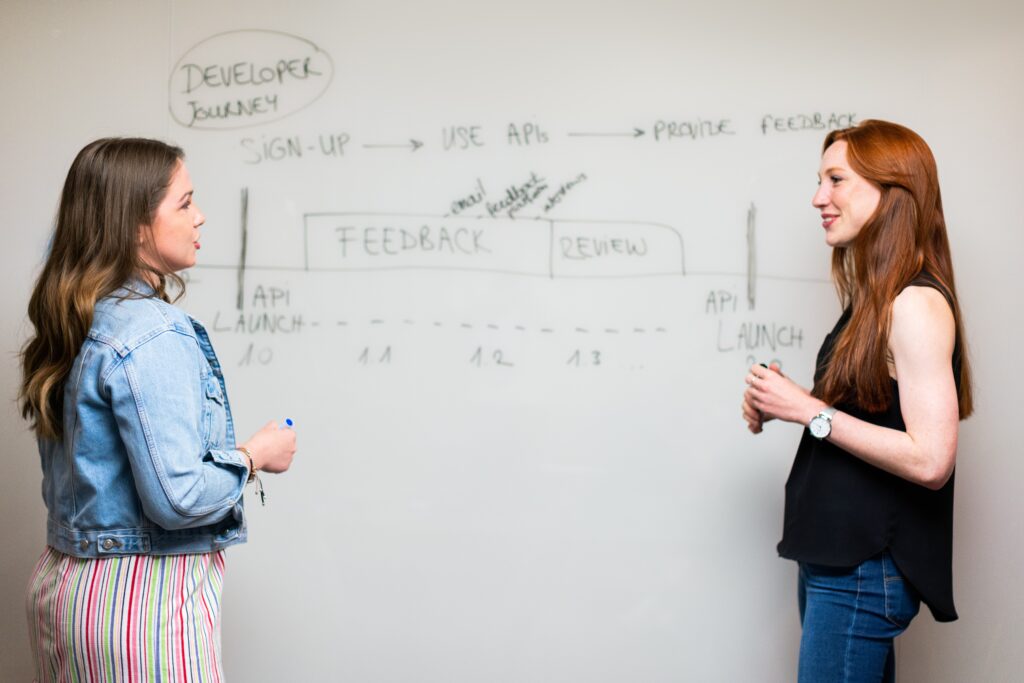 The UK offers flexibility in terms of where teachers can work. The majority of jobs offered through Sce Lamp Exchange are based in England. Many teachers choose to supply teachers to help gain experience and a feel for various types of teaching assignments. As the British curriculum is straightforward, this allows foreign teachers to strengthen their confidence quickly.
We place teachers in schools that require supply staff, need help in building employees, or a fresh recruitment strategy. Sce Lamp Exchange is dedicated to finding the best matches for both schools and education professionals.
Sce Lamp Exchange supports an online community of teachers all over the globe through social media, blogs, and newsletters. We encourage teachers to take advantage of our blog as we offer free tips and advice including interview techniques and beneficial CV building.
We are committed to finding the best education job for you, so don't hesitate to get in touch and let us help find your perfect match. Thank you for visiting Sce Lamp Exchange – we look forward to helping you on your way!